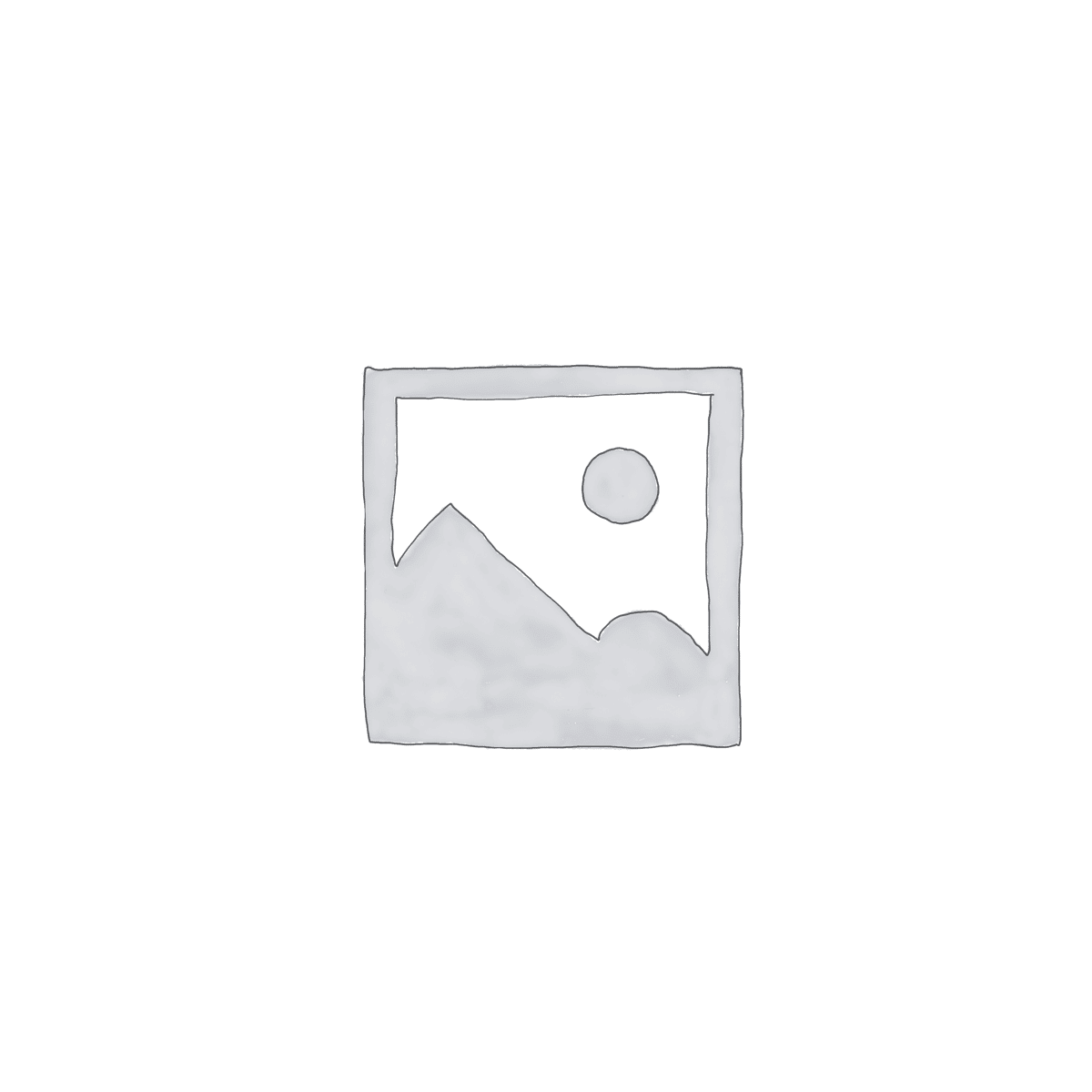 Description
The amp Inc's 288 pin Registered DIMM using (9) or (18) x8 bit DDR4 SDRAM organized as 72-bit wide. These DIMMs are
intended for use as main memory in systems such as server and workstation computers. Range of operating frequencies,
programmable latencies and burst lengths allow the same device to be useful for a variety of high bandwidth, high
performance memory system applications.
With the operating voltage, 1.2V, the amp Inc's DDR4 Registered DIMMs are ideal for servers and desktop computers.
Main features include write leveling, data bus inversion and cyclic redundancy code.
[wpdatatable id=2 table_view=regular]